A Saudi company established with commercial registration number 1010628473 and specialized in the field of importing sports equipment and equipment with the best quality and manufacture and the cheapest prices in the Kingdom.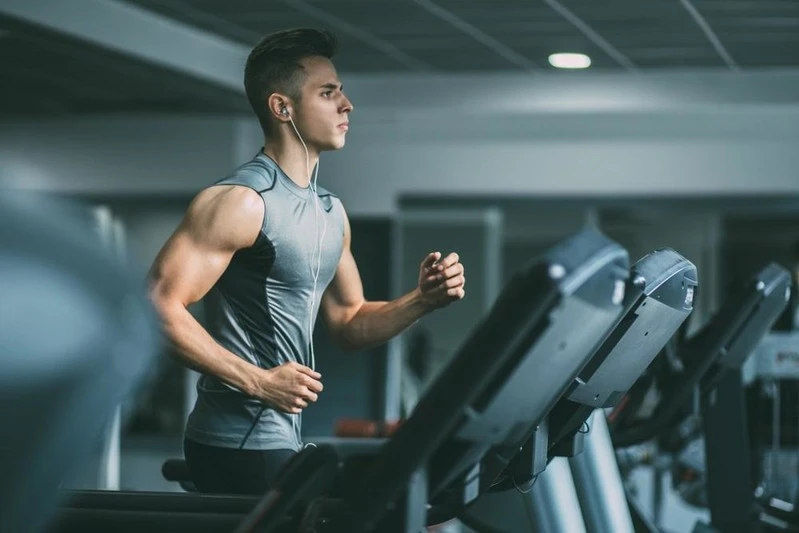 After considering the alternatives
Within the framework of the endeavor and efforts of Fitness Company Limited in development and progress, the company was able to obtain many products of international companies as an agent and distributor for them in the Kingdom, such as Escilade International Company, Italian Pent Frog Company, and Dutch Jansen Fransen.
Simplicity in design and form
Commitment to the highest quality standards and ensure that we work in accordance with the latest international standards and make the customer at the top of our priority list, through the concerted efforts of all the company's departments and fully employing them in his service. Work to expand our services and continuously enhance our capabilities to provide comprehensive solutions that meet the requirements of the market in the Kingdom of Saudi Arabia and harness our partnership with leading international companies to put these experiences and services in the hands of our customers to meet their requests and add value to their business
Perfectly suitable for your daily life
Preserving the core values ​​that we adhere to in observing excellence in our actions and actions. Full commitment to health, safety and environment considerations and creating open relationships with our employees based on mutual and successful trust and respect.